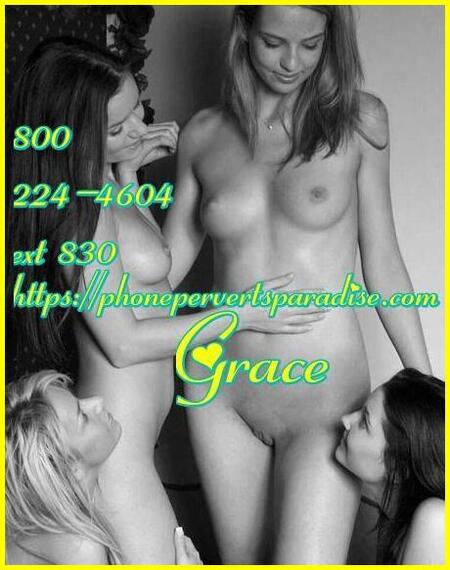 Surprise panty party!
I love this town! Only in Phone Perverts Paradise can you be invited to a surprise panty party!
Every hot slut in town was there! But there was a very strict dress code! You had to be completely naked except for a pretty little pair of panties!
This was an all girl slut fest with one very special guest of honor!
We all gathered in the private party room of his club waiting for him to arrive!
We were doing shots and smoking a little and getting totally fucked up!
How are a girl's panties suppose to stay dry when you are in a room full of tits and ass!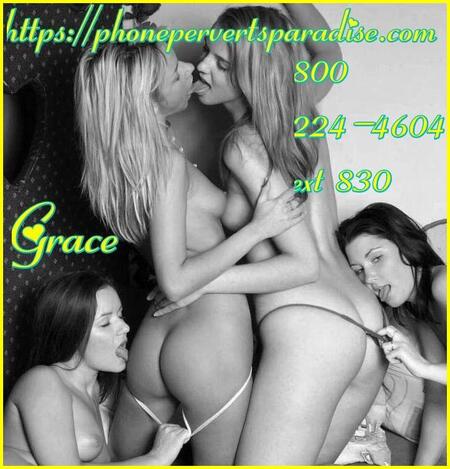 None of us could keep our hands to ourselves! There were so many pussies dripping with the smell of sweet cum, hungry mouths sucking on perky tits, tongues tickling freshly groomed clits, and fingers exploring the depths of tight pink rosebuds!
There was a table full of assorted strap ons, leather restraints, open mouth gags, and sex swings in every corner!
We were all so busy playing that we didn't notice our guest of honor sitting on his thrown, watching the all girl orgy that was there just for him!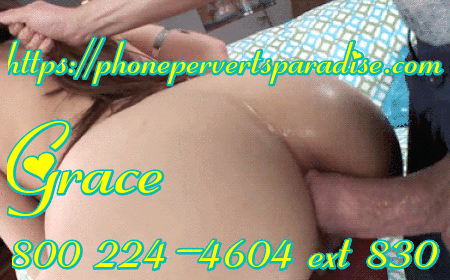 But I saw him and I intended to get what I came for. On, my hands and knees, I crawled up to him with my round ass high in the air, begging to be fucked!
He knew had more meat than most could handle and he was not going to waste anytime on some tight little ass that could barely take his oversized mushroom head!
I had to prove that I was worthy and fuckable! But he has no idea what an ass whore I am…..