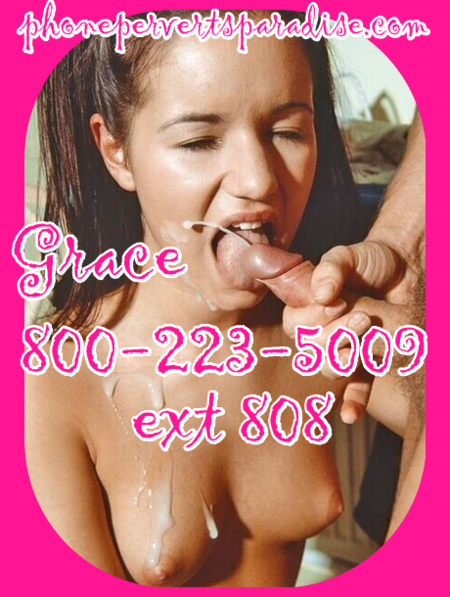 I know I look sweet and innocent!
Not all sluts dress like dirty whores!
I love teasing men with my flirty little skirts and my perfect size tits!
They think they are getting a young tight virgin to pound their hard cocks into!
But then once they get me alone….my nasty freak comes out!
They have no idea that under this sweet virgin like facade lies a possessed cock worshipper that feeds off of your cum!
Their cocks have never been fucked and sucked like I do it!
My tight pretty pussy latches onto you and twists on that hard throbbing fuck stick like a cum sucking tornado!
And when my pretty little lips start kissing that dripping head, you will not be able to stop yourself from unloading a flood of cum down my throat!
I will drain every drop of cum from that bulging sack, leaving you drained and weak and wondering what hit you!
Giggle…just sweet little innocent Grace 🙂