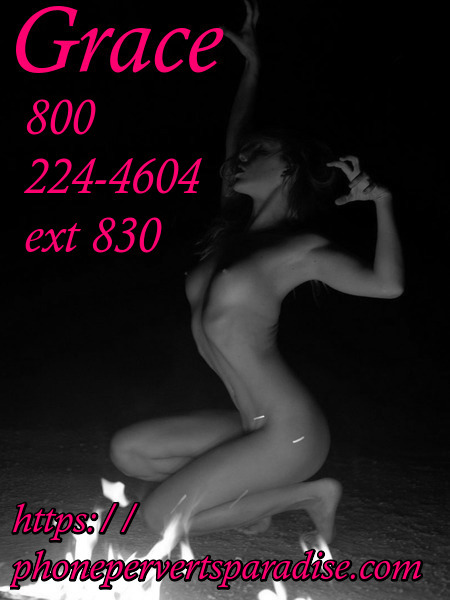 I saw you standing there in your black panther costume and I felt a shock go through my body!
I knew I had to have you!
You were talking to some skank that was dressed in a slutty nurse outfit…completely below you station.
It was clear you were only interested in getting fucked because that is all a girl like that is good for!
I walked up to you and smelled the sex just emanating from your body and my pussy started to drip!
All I could think about was getting you out of that costume and in my right shaved pussy!!
I saw you looking at me out of the corner of your eye, taking in my perky round tits, letting your eyes rest a little too long on my firm heart shaped ass, just right for slapping!
I knew you wanted me but you were gonna play games. That's ok…you can play! Just know, Grace always gets her man!
I step between you and your trashy whore and slide my tongue in her mouth. I feel her knees start to shake as I circle her tongue like it that big fat black head of you cock….which I notice has found I new home against the crack of my ass!
I push back against you, aching to feel the hardness of that big black cock try to divide my cheek through my skirt!
I glance over my shoulder and smile sweetly at you as I grab your whore by the hand and we walk out, teasing each other with our tongues!
We get into a cab and start to pull away just before you reach for the door and pull it open to jump in…
And it is just the two of us.
Where is your little slut, you ask?
What little slut?
Suddenly you feel a little dizzy, confused perhaps? You don't know what is real and what isn't.
All you know is your big bulging black meat is hard as a rock and you give into my seduction as you close your eyes and let the feeling of my supernatural pussy engulf your soul.