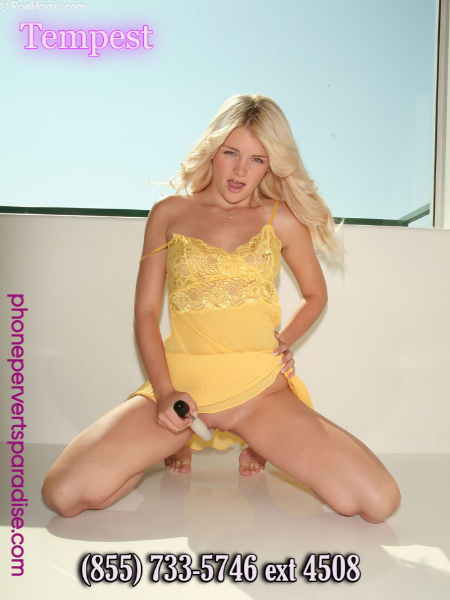 My sugar daddy brought me over to his family vacation. He was recently divorced but still maintains a decent relationship with his wife and the family they created. It was quite the scene to see a cute blonde teen bimbo join an elite family for their Maui vacation.
You know I was on my best behavior.. I was addicted to my sugar daddy and his spoiling treatment. I hit the jackpot because this man could really dominate me and fuck me like crazy all the while paying me top dime.
At one point he asked for a weird request but I went along with it and said yes because I knew the price was right. Sugar daddy dave wanted me to eat out his daughter and make it happen and he would buy me a house over looking the pacific ocean.
My plan was to get her drunk and flirty my ass off with her and burry my face between her legs and taste her and finger fuck her while sharing my toys. Mission was accomplished and sugar daddy dave got his fix and paid me oh too well.