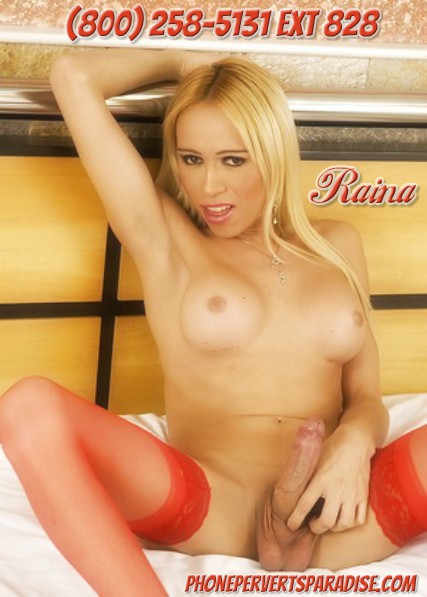 My sweet beta boys; you keep crawling back to be. I'm the only she cock that satisfies you, isn't that right? You don't want fake phone sex fucks. You crave real connections, a true Madame to dominate your life. I know you love it when I turn you into my messy little cum dumpsters.
I'm a T Girl and the T stands for That Ass Is About To Be Mine! Get down on your knees and grovel at my feet.
I know you need this cock in your mouth, so beg me for it like a sweet baby boy. "Do you like what you see?" I ask you, grinning down over my perfect tits at the top of your head. Your mouth is open, in awe.
You need this dick down your throat, don't you? I know I have exactly what you need; a ten inch trans bitch cock that's going to throat fuck you raw before bottoming you out, and filling you up like a Boston cream doughnut.
Your cock is twitching at the mere prospect of being made my bitch, so please do explain why the fuck you're keeping me waiting. There is pre cum drooling from the tip of my dick. Why aren't you catching it with your fucking tongue?