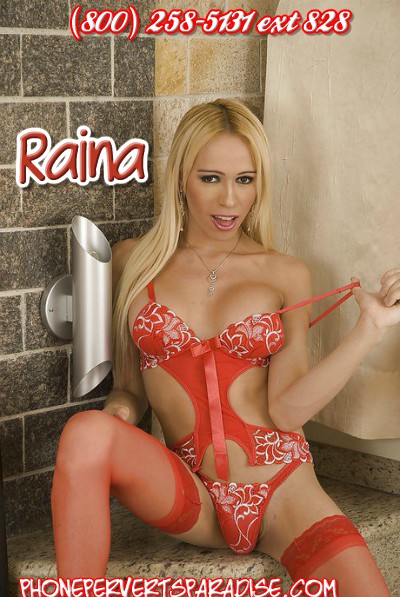 Dirty phone sex with trans girls` is your nasty little taboo, but did you know we can cyber fuck right from your phone? Sure, you can use your tablet or computer too, but I know the idea of having a ten inch thick cocked Transgender Domme Mommy at your fingertips turns you on more than you'll ever admit. I know you're craving cock throughout the entire day.
Don't let your busy schedule prevent you from having access to this dirty girl dick.
Those cute little chats you send me? We can talk dirty there. I'm an eloquent writer, and even though you crave the sultry smoke of my voice, my words can send you over the edge just as easily. Discretion is what you always ask for; you can't get caught unless you moan out loud baby. If I have it my way, you'll be screaming my name while you cum. If you can't have a true salty taste of this cock in your mouth, you can at least get addicted to my name. Sext me, baby. Let's get nasty.