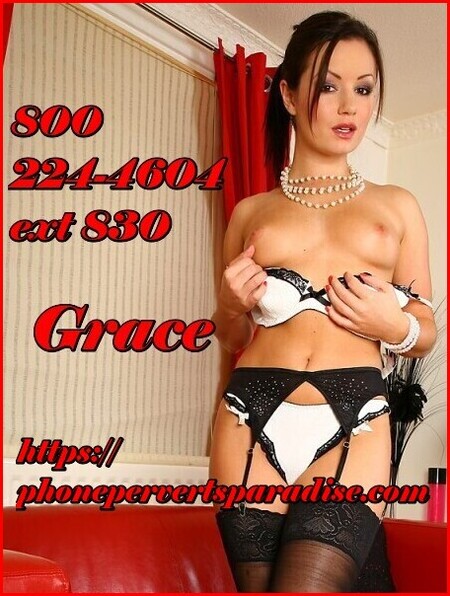 I went looking for trouble in the small town Of Phone Perverts Paradise.
Dressed in Black stilettos, silk black stockings with the seam up the back and the lace that hugs my thighs, a lace garter with satin straps and tiny crimson flowers on the slides, and a skin tight dress, I head into a dive bar in this one horse town,
I know I do not fit the type and I am over dressed but the point is…. to be noticed.
I sit at the bar and order a bourbon straight up and wait.
As you walk in, you take one look at me and you know what I came for. With out a word you grab my hand and yank me off that stool, dragging me out the door and into the alley.
You push me up against the wall holding my arms above my head with one hand and running your fingers up the inside of my thigh with the other,
Your strong hands are close enough to my pussy to feel the moist heat that drips from it.
I can see that cock getting hard and plump and my body starts to twist and squirm with the thought of you stuffing my tight wet cunt.
You knew that this is going to be more than a quick fuck so you take me to your car and we head to a hotel, but I can not keep my hands off you!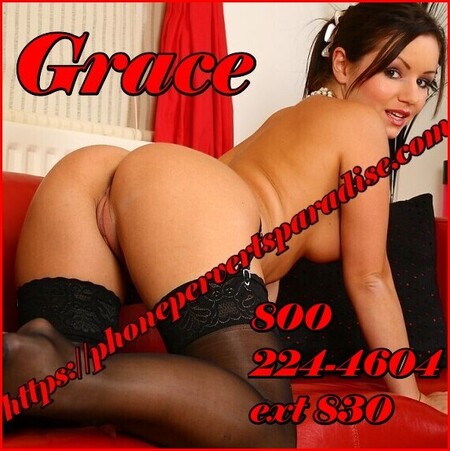 As you drive, I am kissing your neck and rubbing that hard cock through your jeans.
But I need your cock now! I unzip your pants and start licking and kissing every inch of it! I run my tongue all around it as I slide it in and out of my mouth!
Then you slam on the brakes and I look up to see we are in the Walmart parking lot!
We want each other so bad that we are shaking! And you bend me over the hood of your car and slam that perfect thick meat deep inside my wet pussy right there in Walmart Parking lot.
My cunt is so wet an swollen and tight that it is jacking you off with every deep penetrating stroke!
As I explode all over your cock, my screaming prayers to the gods cut through the air.
As we get back in the car, we speak for the first time as you introduce your self and ask me what I was doing in that bar.
I just smile and say I was waiting for you.