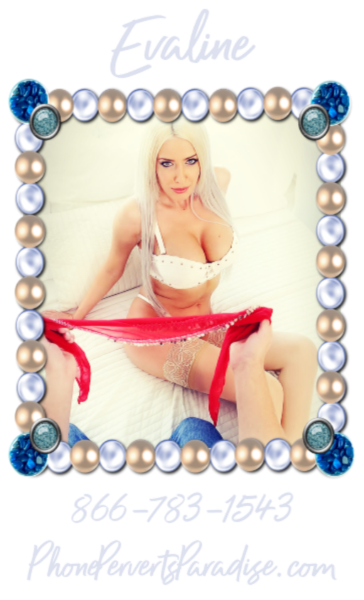 You told me to show up at 8:00 p.m. right on the dot.  On the phone you sounded excited about something, you wouldn't tell me but you did let me know that it was important that I was on time.  You asked me to wear the lingerie you bought for me last year on your trip.  I told you I would do so. I made sure my make-up was done beautifully, my hair done just the way you like it, and my nails done in your favorite color.  I had not a clue as to what the night had in store for me, but I too was becoming excited.
When I arrived you ushered me inside your house quickly.  Usually we met at the Hotel downtown, but you insisted that I meet you at your home.  I asked if your wife would be home soon you told me that she was out of town and that is why you wanted to be with me at your house.  It made you feel horny knowing that those same sheets that we would be on would be the sheets you and your wife slept on when she got back.  You would not wash them.  I was thankful that I used a car service instead of driving my own car, the neighbors might of noticed that. 
We went upstairs, you undressed me, placing kisses on my skin as you took off each piece of clothing.  Then you stood back to look at me as you took you own clothes off.  I reached out to help you, however, you gently pushed my hand away.  You instructed me to get on the bed, you pulled out some scarves and told me that you would be tying me up, but not tightly. 
After you had me tied in place you stood up to finish undressing then the slow sensual bondage session began.  The way you teased me drove me almost mad.  I was dripping wet from feeling your mouth and hands run over my body.  The light bites on my breasts and nipples caused me to writhe.  You never said a word.  You got me to a point to where I started begging you to fuck me.  To place your mouth on my pussy, to push your fingers inside of me, to let me taste your cock, anything!  You made me wait, and wait, and wait.  I ached for your cock to be thrust inside of me.  I was drenched.
Finally you couldn't take it any longer yourself, you undid my ties, then plunged into me with one hard thrust.  We spent the rest of our time together making each other cum multiple times.  I cannot wait until your wife leaves for the night again so that we can play on the same sheets she sleeps on.