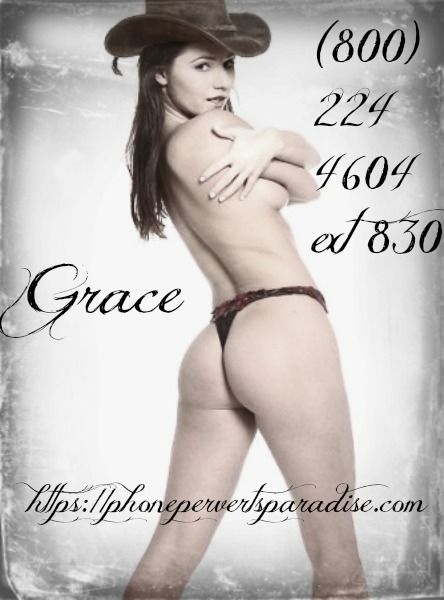 Sometimes a girl needs something a little rough and dirty!
That is why I love my trips to down south!
A girl can always find a good old country boy in the southern states!
Ya know that saying they have about us girls…a guy wants a lady in the streets but a freak in the streets….Same is true for us. We want a guy that treats us like a lady in the streets. But in the sheets…..I want it hard and I want it rough!
And I found just the man for the job!
I found me a good old country boy that knows how to take control.
Just the idea of him pulling my hair and fucking my mouth gets my pussy wet and makes my clit twitch!
Even the splinters I get in my ass from him fucking me against the side of the barn give me a certain kind of pleasure!
But all that is just a warm up!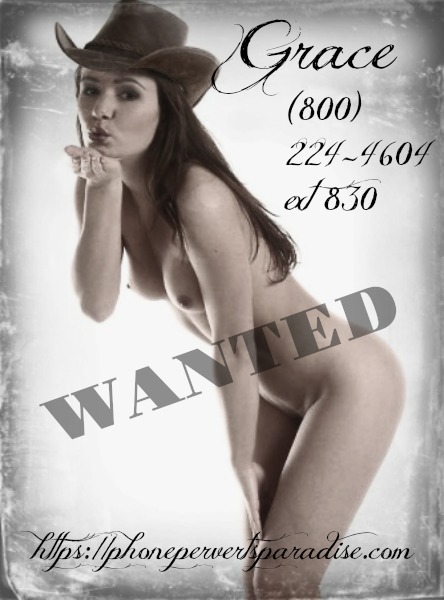 He knows that I am a dirty little slut and I need to be plowed until I can no longer stand!
There is a saddle bench there that has my name all over it and the night always ends with my tight little body strapped to it with my ass in the air!
Anyone that walks in can fuck any and every hole they want. Some times I am lucky enough to have a cock in every hole I got!
If it is a good night, I get pounded until I pass out. The next morning I wake up completely covered in dried cum and loads still running out of my stretched cunt and torn ass.
Some ladies need a trip to a spa and a glass of wine to unwind but give me a Makers Mark and a country gang bang and I am good, well, for at least a couple nights!