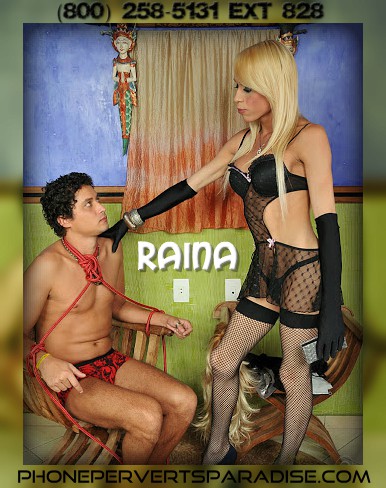 When it comes to Queens with cocks, I know you're seeking someone sturdy. I'm a thin, blonde Brazilian bitch eager to bury this big dick down your throat or deep in your shit hole. While I was perusing the slut selection at iCandy the other night, I noticed a sweet sissy in the corner shyly stroking his small little prick under a short satin skirt. He was stealing glances at me, so I flashed him my fat cock and his eyes nearly rolled back in his head as he followed me up to the roof top bar.

It wasn't long before I was buried balls deep in his little sissy hole. I know he couldn't help but moan out my name, but I needed that bitch to stay quiet. I couldn't afford to get caught fucking another fag on the roof of this club. They might not let me back until I took the boss' big cock all the way inside my ass and that wasn't going to be happening.

My sissy toy had his panties around his heels, and was struggling to stay standing. That only edged me on further and further to fuck him deeper, to make sure my cock blasted a hot load deep inside that fuck hole. I turned around to see security staring at me, his big black cock in his hand. Looks like my sissy had some sucking to do to keep me out of trouble.