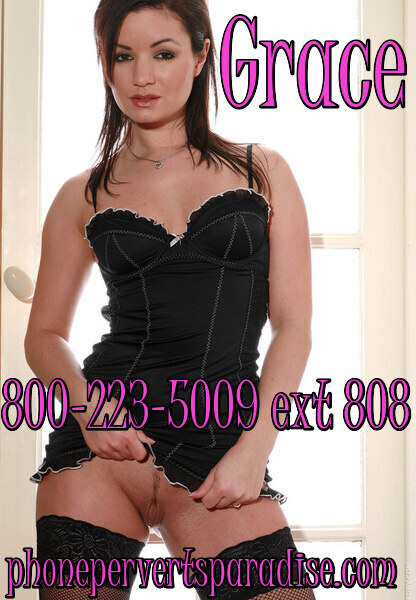 Did I ever tell you about the time I fucked my principal?
I told him, as long as he was a good little boy I would keep his secret.
But he is being very very bad!
You see, he had called me into his office one day about a year ago because he heard that I was the best fuck in town!
Well turns out the rumors are true but it wasn't that easy!
I pulled my stainless steel cock cage from my back pack, extra small size, and clamped it on his little bitty cock!
I told him that he needs to prove that he is worthy and then maybe, just maybe, I will allow him to sniff my panties after physed!
He let out a little nervous laughter. I guess he thought I was kidding!
I could see he was not going to be a quick learner!
I began to tie his arms to his chair and I could see that the tight ropes cutting into his skin was turning him on as I watched his tiny limp cock fill the extra small chastity cage!
I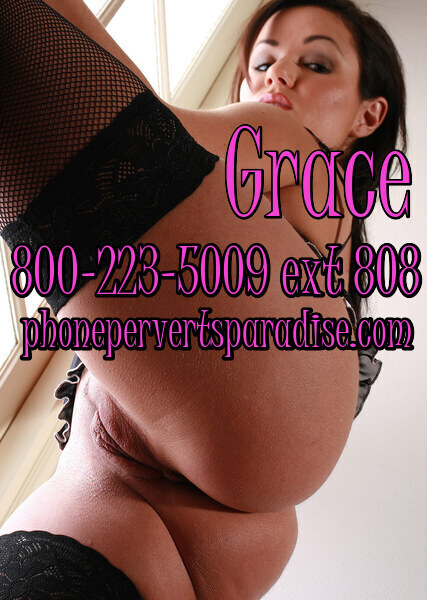 slid the leather black hood over his head and forced the ball gag in his mouth!
His identity was as my submissive bitch and he needed to learn he was a mere tool!
The nipple clamps were next and that is when he started to whimper!
I snapped my flogger on the fleshy skin on the inside of his thigh and told him that he will not speak or whine and that anything comes out of his mouth would be in the form of a question and it had better begin with "Please Mistress Grace"!
We had weekly sessions until we finally got to the point where he was allowed to lick the bottoms of my feet and carry all my books to class for me!
And he learned, just like you will….I am the one in charge!