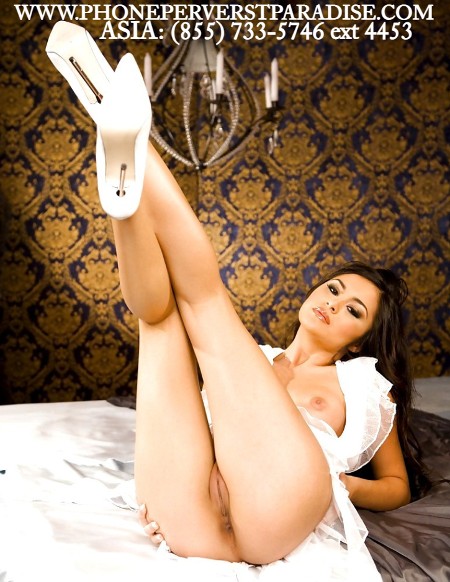 My neighbor found out I work for one of the best phone sex lines in the industry.. Just my luck, He was surfing the web and came across Phone perverts Paradise.. He saw my profile picture and recognized me instantly.
I had no idea, I had been doing sessions regularly with him because he was using a gift card. That was until I phone fucked him so good that he rang my doorbell, I opened the door to him standing there with his 10 inch cock in his hand.
I was totally stunned, that was until I heard my voice echo into the phone. He pushed his way in and we wound up finishing up our Impregnation phone sex session right in the hallway of my home. The front door was wide open and I was howling so loud with my headset on.
I got fucked for 3 hours straight and my pussy pumped with warm creamy cum at least 5 times.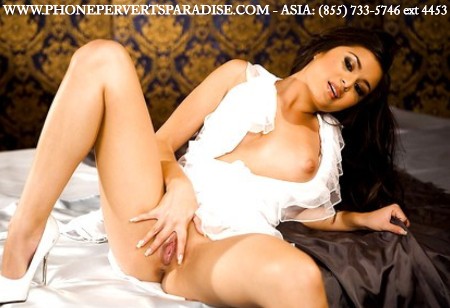 Of course, I made him pay for the time he used.. not only did I charge him $2 per minute but I also made him leave a $150 tip. Sex sells and I have no problem selling it. During times where the world didn't know what to do because of a pandemic my Phone sex hotline was blinging! People can get sex anywhere but its better when the person you are fucking has studied the cock to the point of risk taking.
Don't you love the rush?
 Now go hide in your walk-in closet so you can call me.. your wife wont have any idea!