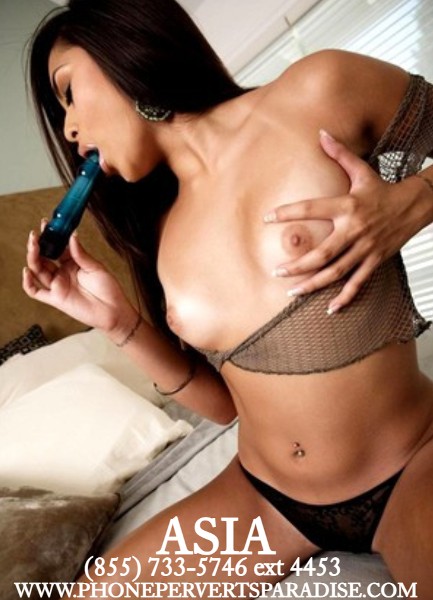 I removed his condom and let him cum deep inside of me! My stepbrother fucked me so fucking good that I couldn't resist the temptation of having a steaming creampie leaking from my cum rag. My husband was literally  in the next room over.. We have been fucking since he has made his way into my family!
I never thought I would actually let him breed me though. My Tight shaved pussy was pulsing.. My toes were curling as his dick dug deeper and deeper into my deprived snatch! His big 10 inch dick running circles around my vulva.. I squirted all over the mattress. I reached down and ripped the condom off of his dick. I wanted to feel his dick pumping a thick load inside of me.
After he got through spraying like a hose inside of my cunt. I dropped to my knees and swallowed every inch of his dick. My Bald shaved pussy had so much cum inside of it that it was drooling globs of cum all over the carpet!
We ended the night with Mutual masturbation. He watched me massage my creamy cunt while he jerked his cock over my face. I didn't bother showering! I hopped in bed with my husband all sweaty and covered in cum. I am so thankful that my stepbrother has come to live with us.