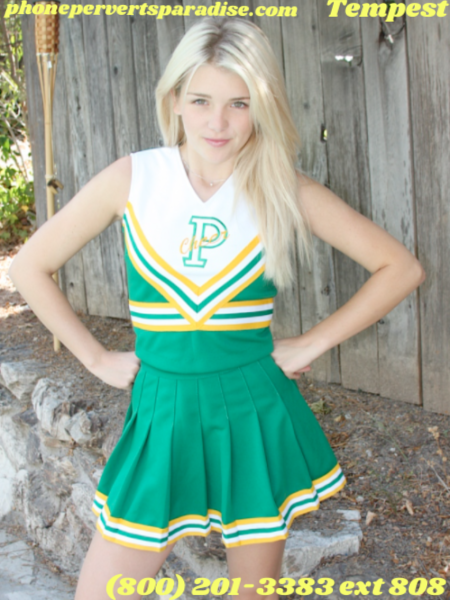 I like older men who have fetish phone sex and think about cute blondes like me. I know that you really want to wank your willy to my little holes. Sit back and relax while I rock my body right in front of you. I shake my bum and show you my cheer.
Then you beg me to flash you. I go right ahead and give you a peek. Look at your cock rise high!!! What a dirty old perve you are now you want to bend me over.
Not quite yet sir, its time for me to rub my cunt first and show you how creamy and wet it will get. Sweet tasting pussy juice drips, and I lick it up and let you watch.
Don't think you will get lucky. I'm teasing you, and you like it so much. You want a lick and a feel, but I'm a bratty princess that loves to make old dirty bastards so week.
You can see, but you can't touch,
~hip hip horay~