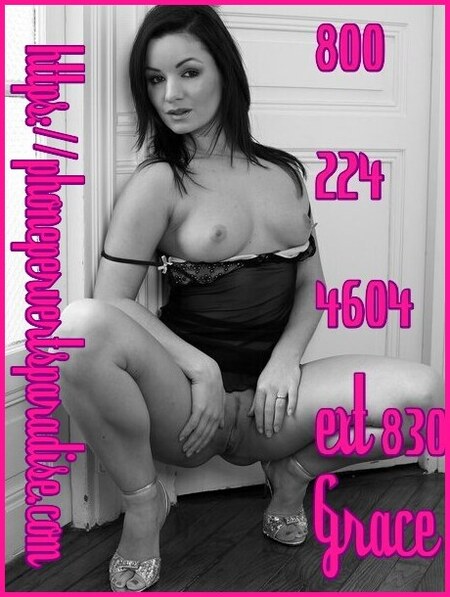 My boss was taking his wife out of town for the holidays and asked me to house sit.
I don't mind telling you, I have been after his cock for the longest time so the chance just to get near his bed where he lays his hot naked body was at least something!
He had delivery men coming to install a bench for his wife as a surprise and so I agreed.
While I was there, I went through her closet and tried on some of her cheap lingerie.
I found this sexy little lacy black set that looked so hot!
I couldn't help but try it on and roll around in their bed thinking of fucking my bosses hard cock!
I was so busy pounding my shaved wet pussy with one of his wife's toys, that I almost didn't hear the door bell!
I rushed down to get the door and let the two men in and led them to the room to install the bitches bench.
As soon as I realized what it was, I became so jealous and so hot at the same time!
The little slut was getting the new Master Series Obedience Extreme Sex Bench…with restraints!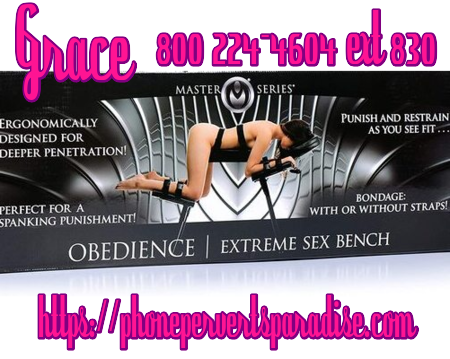 Talk about your Merry Christmas!
Well there was no way I was not testing this out!
I requested these men give me a complete demonstration!
The restraints were so nice and tight and held my dripping cunt firmly in place as they took turns fucking me wide open!
They were sweet enough to snap polaroids as they flipped me over and pounded my ass and then fed me their dirty throbbing cocks!
I insisted they splatter my face with all that sticky sweet cum as I opened wide to catch any spare drops!
Before I left the next day, I took the pics of me dressed in his wife's slutty lingerie, getting pounded by strangers on her new fuck me bench and stuck them under his pillow!
He should at least see what he is missing!