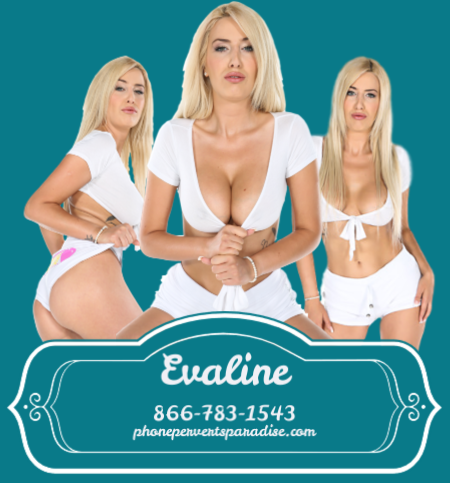 I have always had a thing for older men.  My Mom thinks it is because of my Aunt Kennedy, or as we call her: Aunt Kenni. I love my Aunt.  She used to watch me all the time when I was younger and now I go over to her house at least once a week just to hang out, drink wine, and gossip.  I was a flower girl at her wedding, her second wedding, and her third.  Her forth I was a bride's maid.  I was too old to be a flower girl by that time.
The first time she was married she was twenty-one.  He was in his forties.  He wasn't like super rich or anything like that, my Aunt really loved him, so she married him.  He treated her so well, he did every thing for her that she wanted.  She worked and he supported her in what she was doing.  When she decided to go to college he helped her with her classes.  He was a super nice guy.  After she was done with college he became seriously ill and that all ended, sadly.
Every time she has married it is always with someone older.  This last time I noticed the groom's Brother looking at me off and on.  Yes he was way older than me but he was so handsome.  We slow danced together and the way he lead, the way he smelled, his deep voice.  I was in lust.  I told him too.  He said that he was married, I told him that I didn't really care.  He introduced me to his wife, she was lovely, so friendly, little did she know that I was working out a way to fuck her husband.
A week after the wedding I went to his office.  He looked happy to see me, so did his cock.  He asked me if I wanted to go to lunch.  His assistant asked him if his wife was aware that he was taking me to lunch.  He called his wife in front of his assistant and told her that he was taking his Brother's new Step-Niece to lunch and then would bring me home for dinner so I could get to know my new Uncle's side of the family.  His wife was elated and told him to have a good time.  With his assistant satisfied we left.
We never made it to lunch.  As soon as we got into his car I told him that I was there to fuck him, not eat a Hamburger. He kept saying no, but I wore him down.  We went back to my apartment, I kissed him deeply while rubbing his cock through his pants.  He was unsure, I think he was feeling guilty, but by the time we were done, and I was lying there, feeling his cum drip out of my pussy, he wasn't feeling guilty any more.  This went on for a very long time, and ever since then I have been enamored with Older Men and I fuck them whenever I can.