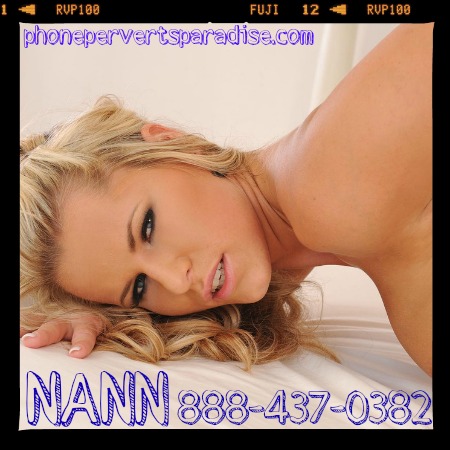 My boss has been watching me all summer from the nanny cam and I put a show on for him. I know how bad he wants to fuck me. He is easily manipulated and I love it so much.
I bring my hot friends over and show him how nasty I get. It gets me excited to know I am being watched. I also bugged the nanny cam so everytime he watches me hes being recorded. It makes the  perfect black mail tool.
I can always use a perfect piece of evidence against a horny fucker who is trying to rub one out watching me. The thing is my boss is on the stingy side so I will have to sway things my way. I always get exactly what I want at all times.