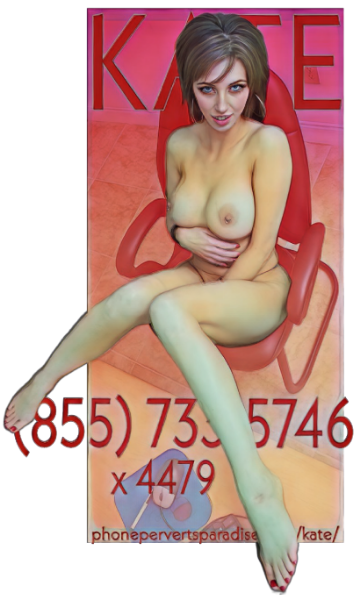 My horny phone sex hotline keeps my cum filled cunt so busy that I don't have much time for the sexy men in my day to day life.  It makes me feel bad, but I have to take care of all of my cream craving callers, too.  They need attention just as much as every other guy and when you got a job to do, you gotta do it well.  
It does take a lot out of me.  I have so many orgasms while I'm on the line with all of you wild wankers that my pussy almost can't keep up.  All of you have super sexy voices and I can tell that, if you were here with me, you'd use my hot holes however you wanted and would make me cum harder in person than you do when you're on the other end of the phone with me.  It's all in how you talk to me, I know a real man when I hear one.
After a full shift of phone whoring, all I want to do is cuddle up and relax on my couch.  Sitting in my office all day and slamming my snatch with a fat dildo while I talk to tosser after tosser with the most terrific, nut chasing tones in their voices is really tiring.  If one of my boyfriends comes over to get laid, he'll have to do it while I just lay there and take it.  All of those phone sex games that my callers like to play make it so that the only thing I'm good for when I get off of work is being a cum catching fuck doll.  I don't mind if they don't.