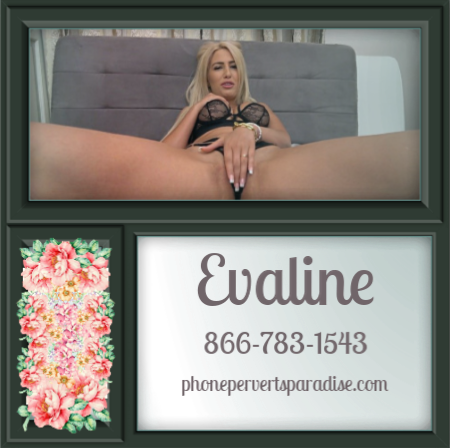 There are times where a woman doesn't want anything more than to please herself.  I think watching a woman masturbate is one of the most erotic things that someone can look at.  The way a woman's body moves as she brings herself to orgasm is incredible, not to mention the sounds. 
I had been doing some work on my laptop for my other job when the mood struck me to play.  We had just finished with our pre-Black Friday inventory and I was making sure all the managers had sent in the required paperwork so that I could compile all the information for the report.  I have a couple of assistants that help with this as it is a huge project.  We had just finished a very long Skype session together and I deserved a treat.
I went to get a glass of wine, I told Alexia to put on some Wardruna and I stripped down to my bra and panties and sat back down on my sofa in my home office.  I started running my hands all over my body, running my fingers over my clit through my panties.  I took my time, teasing, touching, finger fucking myself to almost orgasm then stopping. 
This went on for a pretty long time.  I got up so that I could get more wine a couple of times.  Finally, I just couldn't make myself wait any longer, I plunged my hand into my now soaking wet panties and fucked myself hard with my fingers until I came loudly.  I took a few minutes to catch my breath, then told Alexia to stop playing music.  I was going to get into a nice relaxing bath then go to bed. 
As soon as the music turned off, I heard a noise.  It was faint, I sat up straight and listened.  I looked down at my laptop and I saw that my Skype was still open.  I had completely forgotten to log off, I brought up the screen and one of my assistants was jacking off so damn hard.  He sat straight up when he saw my face.  I didn't say anything but this time I made sure I was completely logged out of Skype.  I started to laugh I had given him one hell of a private cam show!