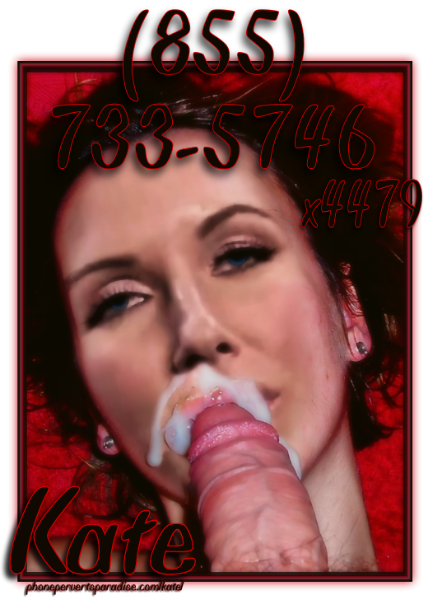 Oh, I'd love for you to join me in some mutual masturbation, I've been dying to watch you stroke that fat cock of yours!  I can't think of hardly anything hotter than watching a man jerk his junk just for me.  Think of how much you like to see a horny slut flick her clit and dip her digits into her hot twat, that's how I feel about men who choke their chickens for me!
I don't care who you are, watching someone who you find physically pleasing play with themselves is a total turn on.  You might even feel weird about doing it in front of them, but you still like to see it.  I promise you, there's no need to feel awkward.  If a girl is going at her gash just for you then I guarantee you that she'd love to see you slap your ham.  I know I would!
Don't worry, when you're ready to blow that really chunky fucking load, you can shoot it anywhere on me that you want.  Big ass, bouncy titties, juicy pussy, cover my pretty face with jizz if you want.  I love watching a guy bust his nut, the faces and noises he makes usually make me squirt it, too!  As long as I've played with my tight shaved pussy enough first, of course.