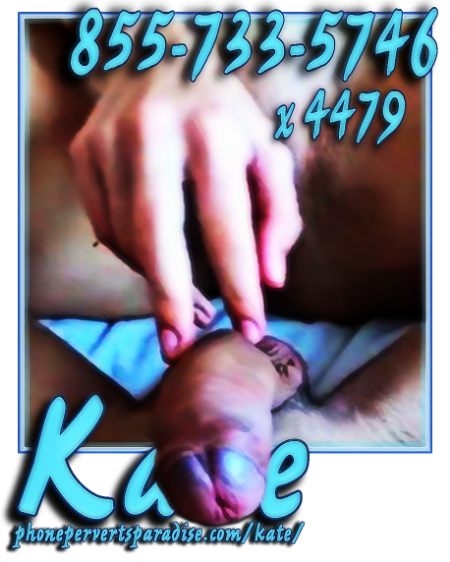 I fucking love mutual masturbation!  Knowing a guy wants to watch me play with my pussy while he strokes his cock inches away from my meat flaps is so goddamn hot!  I always have the biggest orgasms ever when I please my lady boner alongside a friend who's whacking his wang with me.
It's really intimate, anyone can shut the lights off and fuck a stranger or someone you barely know.  Masturbating with someone takes two people who really like each other and are secure with both themselves and the relationship they have with their self fucking friend.  And I'm not talking about webcam wank sessions, there's an obvious barrier between all of us web whackers.  I'm talking about jacking off with someone who's right there jerking their junk beside you.  There's nothing like it, for real.
I squirt and spurt all over the place as soon as that bone starts blowing its pearly white marrow all over me.  Guy cum is so warm and slippery, it helps my fingers slip all over my swollen clit as I spray the sheets and repay my friend's kindness with a little cum of my own all over his cock and balls, which usually makes whatever man I'm masturbating with shower me with another thick shot of chunky spunk.  Of course I hose him down again with my hot hamflap water, mutual masturbation makes me squirt over and over again when I'm with the right person.