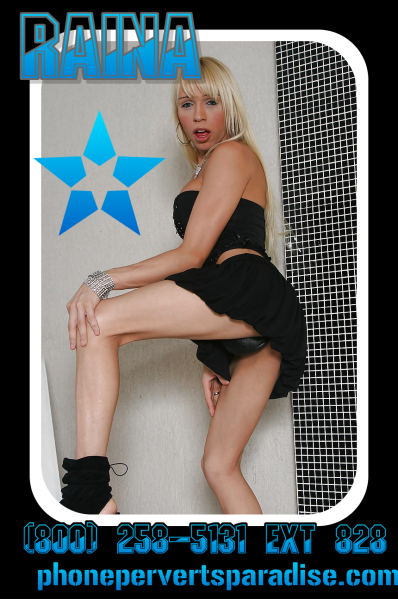 Thick cock addiction is a bad habit that's hard to break, especially for someone like you, John. You're enamored by the way a cock can squeeze and thrust inside of you. You never thought all ten inches of my beautiful maiden meat would manage to make it inside your fuck holes. And yet, here we are. Me, buried balls deep. You, bent over, screaming and writhing, trying to buck your hips back for just a little more contact. You need more. The tip of my cock is pressed against your prostate, and I've reached around to jerk you off.

And yet, it isn't enough at all, is it? No. I have to bring in Marco and Davey! You have to help fluff their big black cocks, sweet little Davey's mouth is to be filled as is your ass. You love it, John. You love when I make Davey help Marco mount you. You need more of this delicious dick destroying your derriere.

You need more of me shit talking in your ear while I or Marco pump away inside of you, using you like our own little personal pocket pussy. You need more nights like these. Well baby, if your wallet allows, I'll be doing this every fucking night. After all, you have to pay to play.