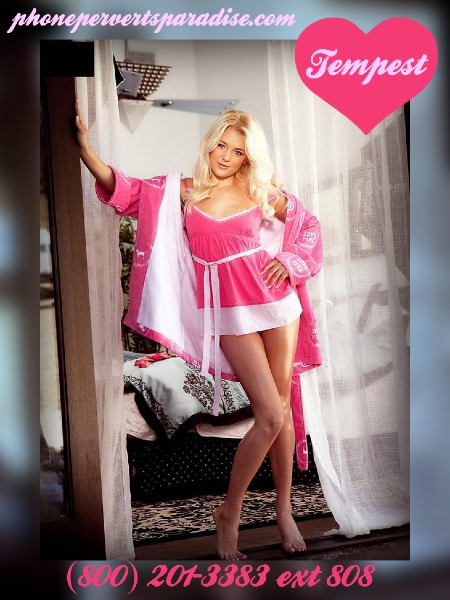 All I want to do is please daddy. So when he told me his ultimate dream was to see me with hot lesbians, of course, I was all for it.
Daddy loves my petite body but also is a big fan of bit tits and asses. Daddy arranged for his secretary and her girlfriend and another friend of theirs to come right over and teach me a lesbian lesson and how sensual and sweet sisscoring can truly be. Daddy loves to watch his hot blondie make love to other women.
I loved it so much, feeling their bodies against me. They were all for showing me a good time. All while daddy watched and filmed the hot scene.
It was so delicious to taste pussies for the first time. I felt like a rookie, but they made me feel so comfortable with how kind and sensual they made sure I felt.
I was a huge fan, and now I want to run a daisy chain for daddy anytime.