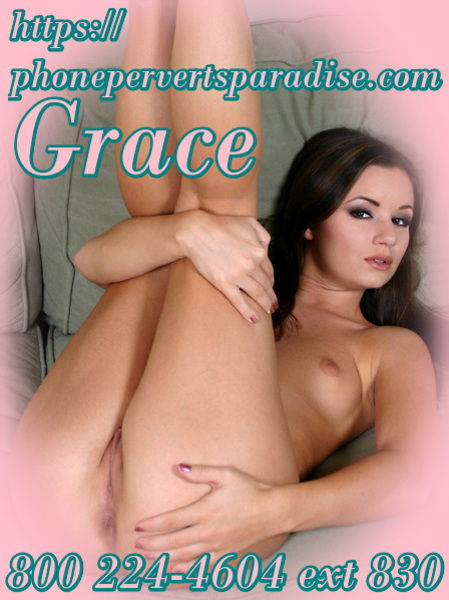 Everyone knows that I am a nymph and I can cum pretty damn easy! Just give me a hard cock, or even a nice voice on the phone saying something sexy and I can take care of the rest!
But this guy that I was on the phone with wasn't giving me anything! He was actually killing my orgasm, which I didn't think would ever be possible!
Just about the time of this call, my neighbor was walking by and knocked on my door. I opened it up and motioned to him that I was on a call.
He said that he normally hears my orgasms at this time and loves hearing me get off while he drinks his coffee!
So I tried as best as I could to mime the fact that I need a little help with this one!
Like a good neighbor, Jake was there!
He dropped his khakis and whipped out his giant hard cock!
Oh My!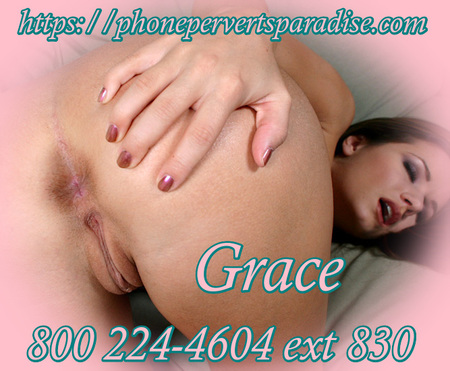 One look and my tight shaved pussy was soaked!
It took both hands to hold that massive fuck stick in my mouth and Jake was nice enough to hold the phone near my mouth while I jerked and sucked him off!
My caller was loving how much I was getting into "our call" but said he wanted to hear me cum for him….
Jake was happy to assist and let me ride his throbbing meat while my tits bounced in his face!
I came so hard that I dropped the phone, but I just kept fucking him anyway!
So now, if I ever need a little help again, I just knock on the wall and like a good neighbor, Jakes cock is their!