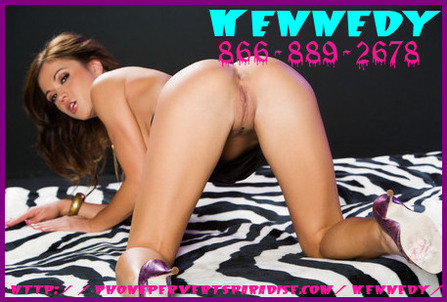 I have a question for you. Have you ever been a part of an orgy? My God, if you haven't, you should do it right away! Group sex is so much fun! There's always a dick or pussy right there for the taking. People are just so open with letting whoever wants to touch them put their hands all over them. It's really so freeing and it really helps a person develop their sexuality. Letting your inhibitions go and just enjoying yourself is one of the best things you can ever do. Trust me, you'll thank me for it later.
I remember my first group sex experience. It's impossible to remember all of the details, but I know that the overall vibe was just fucking awesome. I got to eat pussy for the first time and that was amazing. I also got fucked while I had my face buried between those perfect legs. And when I would look up, there was sex happening all around me. It just felt like the most natural thing in the world and that made it even hotter than it already was.
Do you want to tell me about your group fucking fantasies or tell me the things you've already done?