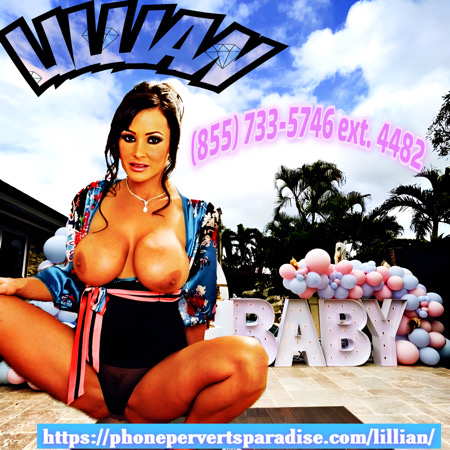 Impregnation Phone Sex calls thinking about that sperm leaving your hard fat cock, oh boy, I'm hot.  Well let's backtrack a bit.  We just met, it's getting a bit hot in here, is it not? You sure are quite the seductor, getting me up to your hotel room after only a few drinks.  Admiring your body, those tight belted bands that make your ass fill out so nicely.  You are big and muscular and have a confidence about you that makes me dreamy.  You are tall, dark, and handsome of course.  My type to a T.  You are someone who I'd have babies with just on the few things I know already.
So when we start getting down to business, as I'm sucking that cock rocket between your legs, quite impressed with the size and girth, I just keep thinking, he's the perfect man to procreate with. I make sure not to swallow our future babies and leave you edging as my mouth leaves your hard dick and travels up to kiss you on the lips.  Nothing is hotter than seeing your kiss me after knowing my lips and mouth have been around that monster downstairs. Pre-cum lines my lips as I turn to you and make sure you have to lick it all off me as we passionately kiss.
You enter me and my world is officially rocked.  I don't know what takes over me but I start screaming to cum inside me.  I beg you for it actually and you ignore my requests at first.  Then you must've realized it turned you on so you beg me now to let you squirt your load up my cuervix into my uterus.  In hopes of course that we come out with a baby from this hot night of passion.
The more we speak of this crazy idea of your sperm meeting my eggs, the more turned on we both get until we finally climax together.  Why does this turn me on so much? Please boys and men, give me all your sperm and let me have your babies. I can't take it, I need it!