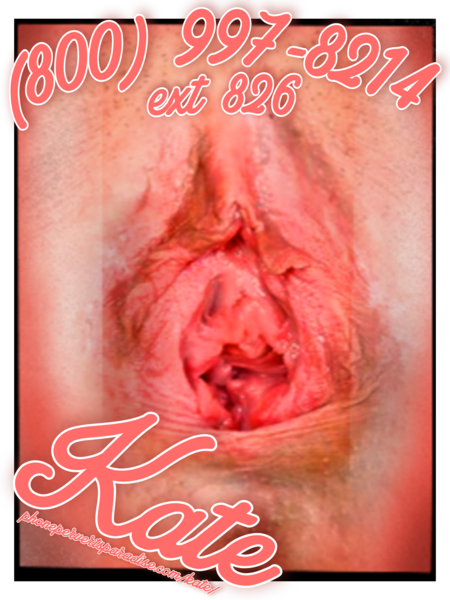 I keep my cunt ready to go at a moment's notice, a bald shaved pussy has to be primed for action 24/7!  A hot whore like me never knows when she's going to take a dick, it could happen any time.  My daily grind is always interrupted by some sweet, cock creaming action so I make certain to keep my trained twat trimmed and polished for every pole that wants to run up inside of it.  Yes, it takes a bit of care and… hold on, someone is at my door.
Okay, I'm back.  See what I mean?  I can't even write a few paragraphs without some horny cocksman looking to blow a fat load inside of my tight pussy so I keep it squeaky clean and pristine.  Know what I mean?
I use so many sanitary wipes that I should start buying stock in the company, but the guy that just left filled me up so much that I had to use a douche to really flush out the jizz that he blasted into all of my cunny crevices.  I mean, I don't mind having all of that gooey goodness all up in me but the next guy who needs to have a go at my grouper might not want it to be filled with slime when they fuck it.  I get it.
I keep my pussy clean and bald because that's what every fella I fool around with wants.  Besides, a hairy bush looks really gross and…  Hold on, someone's at my door again.