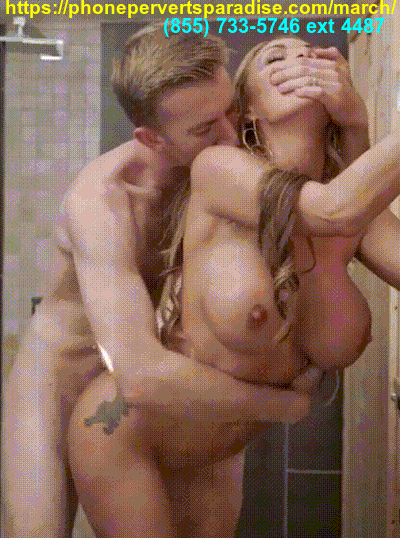 Scott knew no one could find out about our secret fuck sessions at work because the boss is a bitch and would fire us. Especially since Scott is her husband and she knows I am a slut and have fucked almost everyone at work haha. So, it made it even hotter whenever I got to have her husbands cock in every single one of my holes. I mean maybe if she had good pussy and dressed sexier her husband would actually want to fuck her. 
It isn't my fault that I can make him cum better than her. We always sneak off into the break bathroom and fuck like animals in heat. Today I texted him on my lunch because I knew his wife had a meeting and would not notice us gone. So he met me in there and I always already naked and wet as fuck for his big ass cock. I got down and sucked him off just so I can get a taste of that meat in the back of my whore throat. He got so worked up and said "My god I just love how much of a little fuck whore you are for me March; get up I want some of that hot pussy so I can cum. 
So I stood up and bent over and told him to slide his hot rod in my cunt. I begged for it and than he put his hand over my mouth and said "Shh baby don't make too much noise; we don't want my lazy bitch wife to hear you moaning with my cock buried inside you". I groaned and shook my head and whispered "Tell me how much better my holes feel right before you cum Scott". He was moaning and panting and said "You fucking slut, you are so much better than my wife". I said "Oh yeah, cum in my pussy then and make it yours". That made him blow his seed immediately! I giggled and said "See you after work for round 2 baby"!