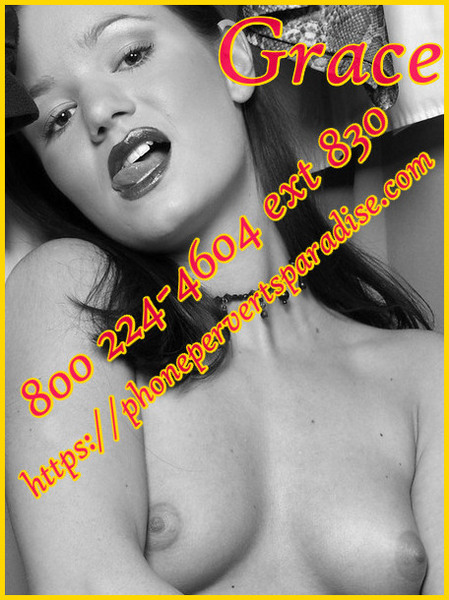 I am loving my new roommates!
I am learning more and more about them everyday!
Right after I moved in, they showed me the play room! The play room has all types of shackles and swings and sloggers and so on.
It is a very erotic room! And I soon found out that Wednesday nights are party nights!
They call it their Hump Day Party and yesterday I was the guest of honor!
There were lots of refreshments, coke, weed, molly, and any type of drink you could think of!
The dom's came dresses in black vinyl and the sub's in something sweetly hot and sexy!
Everyone was fucking everyone!
But being the new girl, every one wanted a chance to play with me and break me in.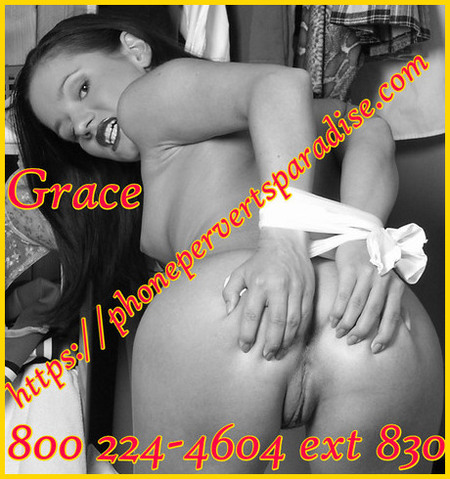 It all started normal enough,…I was deep throating a thick hard cock while getting my pussy licked by some pretty girl in lingerie! She was wearing a color and her owner was forcing her to make love to my tight shaved pussy with her tongue!
Then her owner shackled my hands behind my back while he pounded his oversized fuck stick deep in my wet twitching cunt! the entire time, some coked out hottie was softly petting my skin like I was her new kitty!
But my favorite part was the poke a hole game! There was a spinning table that I was strapped to and when the table stopped spinning, what ever fuckable whole was in front of you was what you fucked until everyone got a chance!
My ass and cunt were dripping with cum and my mouth was tired but smiling by the time we finished!
It was the best Wednesday night of my life!