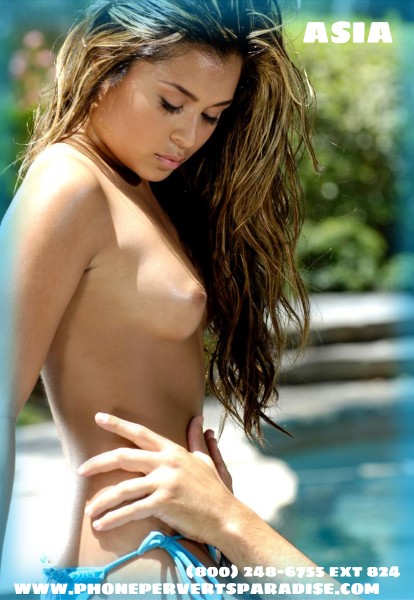 I am throwing a lingerie party and all my friends are going to be dressed up in their sluttiest gear! We do this once a year. Last year was amazing. We had a huge orgy. There were drugs, alcohol and dick everywhere.
This year I want it to be just as special as last year except admissions will be a bit different.. I want every man who comes into the party to bend me over and leave a load of cum inside of me in order to get in.. I don't care if it's big or small..
I am thinking if they fuck me at the door as the night goes on and things get more and more freakier they will have already built back up another load.. Releasing one early on upon entry will make it so they last much longer.
Plus I really hated not being able to fuck every last man that attended the party last year.. So why not get it out the way right from the start! I cannot wait until Thursday.. That's the day that we always do it on.. Hahaha we call it thirsty Thursday! It's the best way to end the summer!