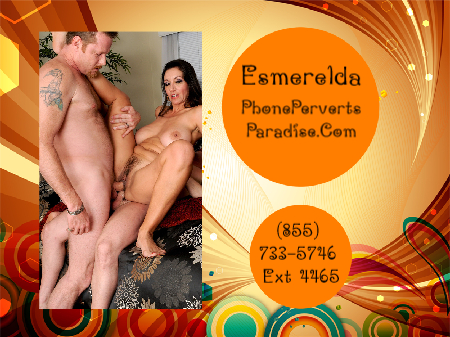 Group sex burns off those extra Thanksgiving calories. I eat whenever I want. I have a voracious appetite for food and cock. I gorged myself on Thanksgiving. I did not feel badly about it either because I knew I could fuck the calories off that I consumed. I eat whatever I want because I will fuck whomever I want afterwards and burn the calories off the best way I know how. I am not a gym rat. I jog occasionally but fucking as always been my preferred way of getting a good cardiovascular workout. I have been picking up random men since my stepsons and sons had to return home to work. Living across the street from Central Park makes it easy to have group sex whenever I want. Even in the thick of the Covid days, I could always find people at the park down to fuck a slut wife like me.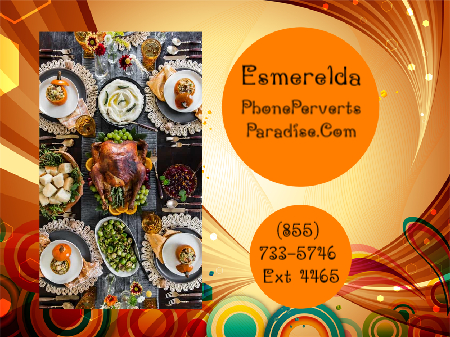 Last night, I picked up two sexy Aussies. They are in New York City having a holiday. This is a great city for tourists. Men out of their country will never pass of free American pussy. They had sexy accents. They were pretty buff too. Older men. Not older than me, but not 20 somethings either. They were checking me out at the park, even though I felt like I was in a fat suit from all the food I have been eating lately. Not only did I stuff my face with Thanksgiving food, but I have also been feasting on leftovers since. When one of the men told me I was sexy as fuck, I just blurted out, "Want to help me burn off some of those turkey calories I consumed?" They thought I was asking them to join me for a run. I guess they are not accustomed to the boldness of American women. I will tell any man I find attractive that I am down to fuck.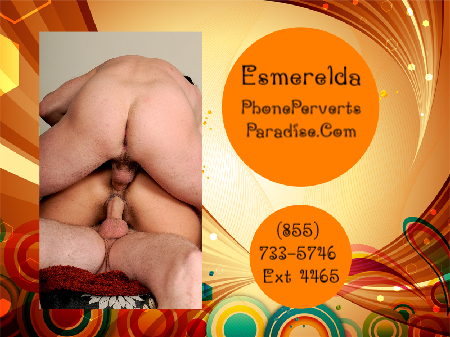 I had to get more explicit with the sexy men from down under. I told them I wanted to have group sex with them. I brought them to my place and let them each have a hole. My husband watched. Now, watching his slut wife does not help him burn off calories, but it does bring his old cock back to life. The Aussies had big cocks too. Each man was about ten inches long, and equally as thick. They got my motor running. Soon, I was sweating off all the turkey, stuffing and pie that I had been eating. Fucking is the best work out any woman can get. The most fun way to burn off calories too.