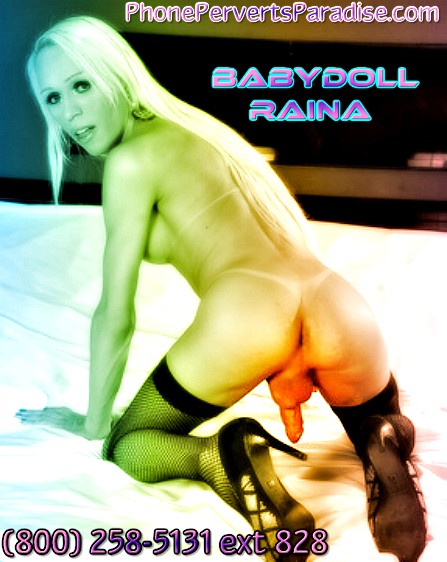 Father's Day is a great time to get Daddy what he really wants; some hard, ten inch cock ready to stretch and fill his little faggot hole. He'd never admit it to your trophy wife mommy, but we both know he wants to get used up like a nasty little slut.
You see sweetie, your Daddy loves it when your Mommy goes out of town. He gets to dress up, uninterrupted, in all her silky, lacy lingerie and heels. Daddy loves to take Mommy's huge BBC dildos, which she has to keep around because you Daddy's pathetic cock doesn't satisfy even her, and shove them right up his shit hole.
Your Daddy is practicing for when he really does get to take a massive dick. He's been practicing for me. I have ten inches of hard, throbbing girl cock ready to weasel it's way into any tight little fuck hole. My balls are swinging heavy, and I have a massive load I need to desperately shoot out. I'll pop out of the cake, no problem. I know it's something your Daddy has always dreamed of!
The perfect birthday cock surprise popping right up and out of the birthday cake, dick in hand, and balls ready to blow. See you early, say ten in the morning?