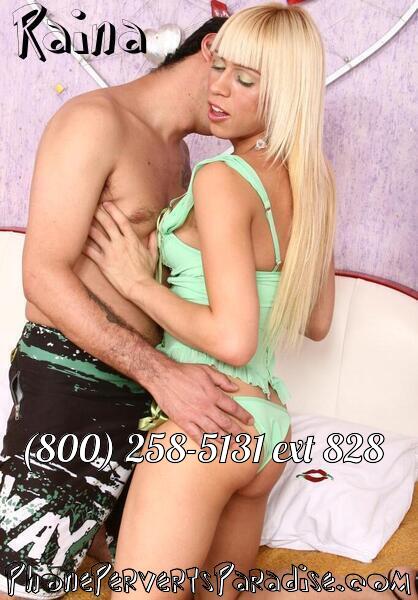 I know your deep fantasy is to deep throat a ten inch Brazillian Trans bitch dick like mine! I'm the Domme Mommy you asked for, but I don't know if you deserve. You're going to have to earn this she cock sliding deep inside your little asshole. You have to work my cock and drain my heavy cum filled balls right down your throat. I'm going to face fuck you, and I'm not going to be fucking gentle.
I want to cover you in my cum. Prove you're worthy of this TGirl Goddess before you. There's nothing you won't do to please me, so start off my rimming my perfect puckered asshole. Slide your tongue deep inside while I jack my thick dick. My hand fits perfectly around it, the same way it fits perfectly around your throat. Get up, it's time to see if you can handle all this cock!
Bend over, and let me line my tip right up with your tight shit box. I'm going to fucking wreck you. This is what you earned, a rough trip to pound town with me. I'm going to bust a whole other load deep inside of you, so buckle down and get ready to fucking take it.