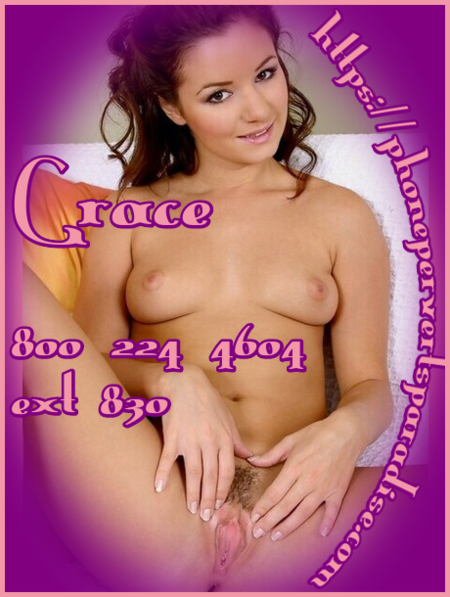 I love being the nastiest little fuck whore in town.
I wont stop until I am swimming in a sea of semen!
All the church ladies look down on me and call me names but I just laugh!
I know what I want and I know how to get it!
No man alive can resist this sweet shaved pussy…Just ask the Reverend! He still shakes and even pisses himself a little when ever he sees me!
But a girl like me needs more than a single sausage to satisfy my hungry cunt!
One Cock?! That is a snack! I want the entire happy meal!
I am glutton for cock and cum!
I need double or even triple penetration!
At The Same Time!
I wont stop until I am blowing cum bubbles out of my nose, my ass is pissing jizz and my cunt whistles dixie in the night breeze!
I love being gangbanged by a train of man meat, each one trying to fuck me deeper and harder than the massive cock before him, blasting his load in a sea of spunk splattering from head to toe!
If my holes aren't torn, there is room for one more!
And if they are torn there's room for two!