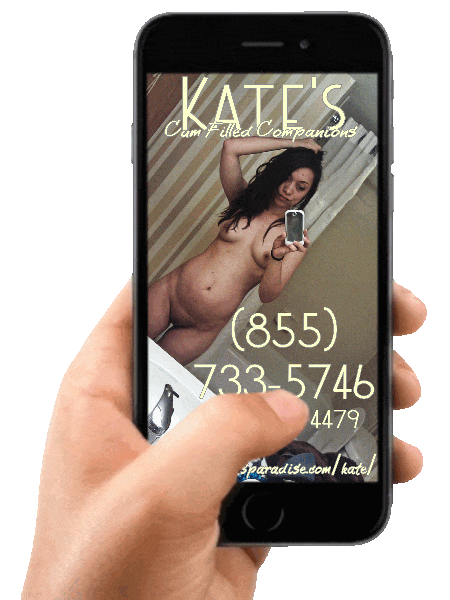 Hot little whores come to me all the time asking how to become a sugar baby and how to phone sex with a guy in a way that makes them want to take care of me so I decided to train those tramps to be the best cum filled companions any man could ask for.  I know exactly how to make a man fall head over heels in love with me, why keep all of that knowledge to myself?  So I told them to send me some dirty selfies if they're really interested in being a kept cunt and we'll go from there.
You don't need to have a perfect body to be the perfect pussy provider for some horny pervert.  All a gal really needs to be able to give a guy what he wants is a mind that stays just as wide open as her legs do.  Do what a man wants without hesitation and with a big smile on your face and he'll want to come back for more.  It's not much harder than that.  If he wants to swing by your place after a long work day to have you suck his sweaty cock before he heads home for the night, be sure you have an ice cold beverage and a blunt waiting for him when he gets there.  Little things like that show men that you have their comfort in mind.
Big tits and asses are not necessary for being a sugar baby.  They certainly don't hurt, but busy men are looking for a side bitch with a certain attitude, not a specific slit or titty shape.  Yeah, any guy willing to take care of you is going to want to do whatever he wants to you so be prepared to get fucked in every position and hole imaginable, but you'll reap the benefits for being an open minded bimbo with a heart of gold.  This is going to be fun, I have all kinds of things to teach them!