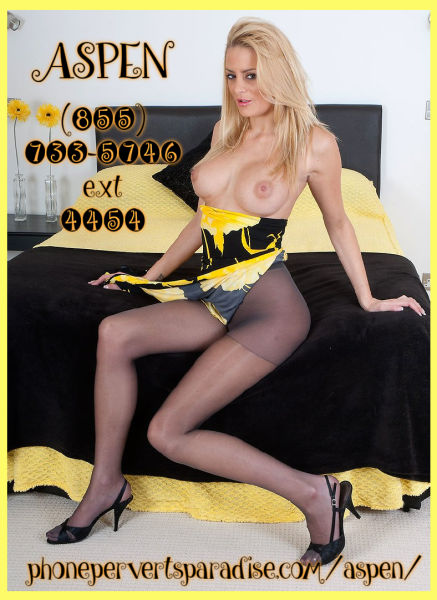 Long Luscious Locks
Have you ever heard of having a hair fetish? It is about a lot more than just blonde phone sex. Of course, someone with a hair fetish probably has a color preference, but it is so much deeper than that. 
I know you want to take your big strong hand and stroke that soft silky head of hair. Spread your fingers in it so you can smell my sweet flowery shampoo. Taking those fingertips you start to massage my scalp. My soft locks have your cock rock fucking hard. Take your hand and twist my hair into your fist. Guide my head down to that bulge in your pants. Never take your hand out of my hair as you guide me up and down on your dick. 
The hair that is not wrapped up is brushing up against your balls. Adding a whole other sensation to the head you are getting. It is driving you wild seeing my little blonde head bobbing on your cock isn't it?