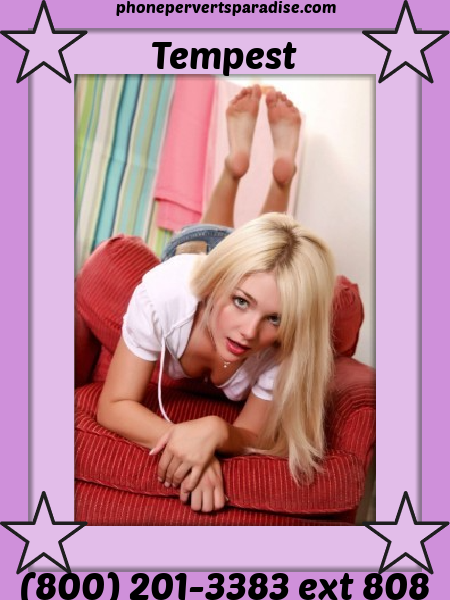 You are going to want me all for yourself. I'm sure I can make you swoon. One look at me, and you're in heaven. You will want to taste my cunt and make me your sex doll.
I'm going to be so truthful right now and admit I am into turning someone on and making them cum. It doesn't matter who it is, I want to guide them to have an o au natural.
I enjoy a challenge and won't stop at anything to make sure I can make all kinds of fantasies a reality. Ge prepared to enjoy my blonde sexy self all around. You will be so hot and bothered when you see me in nothing but a bathing suit.