I love when a daddy who loves Big tits and asses come to me and gets an extra big surprise. "You will come to be able to fuck your baby slut and end up getting fucked by her lady cock. First you grope my body, starting with tits. That always gets me hard. Then you notice the tent starting to form in my dress and you stop. "Don't stop now daddy, you got me excited" is what I say as I grab your hand and put it on my shedick.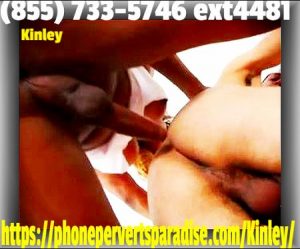 After you feel how hard I am, your trembling hand starts to stroke me. My hand goes on your cock too and you close your eyes. My hand moves up and down your shaft getting your daddy dick hard and ready. After I push you against the wall, I kiss the back of your neck while continuing to stroke that cock. "Daddy I will make you feel so good just trust me and take all of me". While your body trembles I slide my lubed up shecock in between your cheeks.
  I continue to stroke your hard daddy meat as I force my lady meat inside your ass. My cock pops inside your man Tight shaved pussy and your dick starts to pre-cum in my hand. As I pump my lady rod inside you I whisper, "I will fill you up like my cum whore that you are showing me you are". Finally, my balls tighten up and I start pumping all my semen inside you. I know you felt all of it because you creamed my hand all up. "Thank you for milking me daddy".