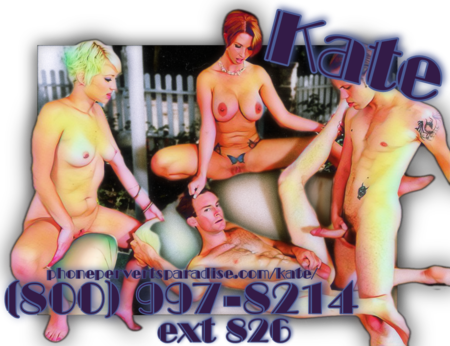 I had the hottest fucking group sex with some of my best friends, yesterday.  We usually get a little crazy when we get together but our gatherings have never gotten as dirty as they did last night.
We all went to see a show downtown and, since we knew we'd be too fucked up to drive home, we rented an Airbnb for the night.  When we got in we were already really drunk but one of the guys busted out a little blow so we could keep the party going.  Before long we were all playing a hot round of strip poker and being really perverted, even for the situation.  
The boys have always had a bit of a bromance going on but I guess all the drugs in their system amplified their feelings and kicked their brolationship up a few notches.  After a few hands, several shots and nude dancing, the guys had each other on the floor sucking each other's cocks in a perfect 69 formation.  My girl and I played with our tight pussies and gorgeous titties as we watched the boys mouth bang their buddy.
We laid back on the couch and made the fellas stop blowing each other and start fucking us.  Fueled by cocaine and liquor they pounded our pussies until they were as numb as our noses and throats were.  We needed a break but the boys just couldn't stop so they spread their cheeks and started banging each other's butts so hard their holes had to have turned black and blue.
I love going out with my friends, they really know how to let loose and have a good time.  When we get trashed we get really handsy and want to cum no matter how it happens or who's fucking us as long as we all get off.