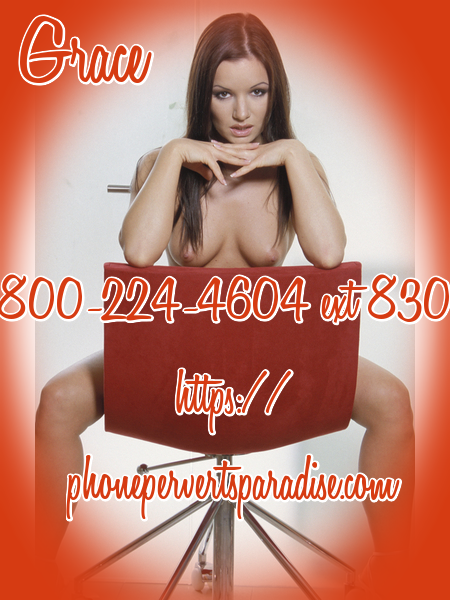 I love a big strong men that is not afraid to let me play with his sweet ass!
Normally I love to be spanked! I love when a man takes control and makes me his cum dumpster whore!
But I thought maybe men would love a nice slap on the cheeks also!
So I was fucking this guy last week, can't remember his name but anyway…(does that make me a slut?)
Anyway, we were going at it pretty good! He was finger fucking my shaved pussy and squeezing my tits and I was loving it but really wanted to have my ass played with. So I reached for my vibrator and before I started to slide it between my cheeks, I lifted his sack and started poking his tight little rim!
He jumped a mile and rolled over! So I gave his hard ass a sharp slap!
His cock got bigger and bigger the more I spanked him so I couldn't help but let my tongue take a lap around that delicious rim!
I noticed he was sticking his ass in the air and sliding back towards my face like a cat in heat!
How could I resist!
I pushed that vibrating cock so deep into that tight little virgin man pussy and he instantly started purring!
I swear it was less than three thrusts in and his cock erupted with a creamy white river of cum!
Oh it may have been his first ass fuck but it wont be his last!