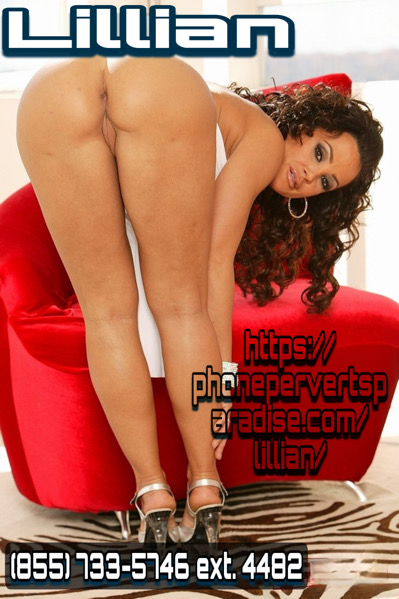 Anal Phone Sex is one of the hottest parts of this job for me.  It reflects a lot of the feelings every little ass has before their first cock enters the forbidden hole. The anticipation of, "is it going to hurt?" "Will it fit?" or "Is it hard enough to get in?". I replay those thoughts in real time with my guys and can feel the pressure of the big fat cocks entering anytime I'm on a call with someone who is all about entering the dark side, no pun intended.
I don't know what it is about fascination from guys about fucking a girl in the ass but I've yet to meet one that doesn't have it.  Here lately, I have been exploring that region with guy partners through prostate milking and learning  how to give a guy the best orgasm in their ass.  I may not have a dick but I can milk a prostate with the best of them.  I can make a guy squirm like he didn't know was possible.  I love being open to making a guy happy with new things.
Through playing on the phone and in person with my multitude of lovers, I have learned how special the ass really is.  It's taboo to some but it provides a certain stimulation that is next to none.  It provides a feeling that will leave you feeling on top of the world and ready for more.  They always and I mean always, come back for more.  I've had to get guys to be more open to it as like girls, they start out very shy.  However, once they experience what it's like to be one of my lover boys, they know there is no going back.  I love getting guys to try new things and love when a guy will invite me into his taboo world of secrets. Together, we explore worlds I only dreamt of and most people never see.
Come into my world of no limits my love, once you go in, you won't ever want to come back out.