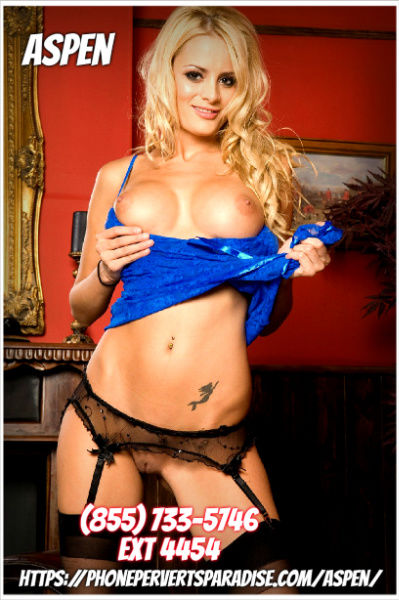 Addicted To Aspen 
So, I know you have a Phone sex addiction. You are so addicted to me, that you think about me all the time. 
Your orgasms with me are stronger and better than the ones you have with any of your lovers. Do you know why that is? It is because I am magic. What do I mean by that? It is because I listen to everything you say and even the things that you do not. Meaning I read between the lines. 
So, I make sure to give you everything that your body desires. Pushing you further and further into your addiction to me every time we talk. See what I want is for you to belong to me. That cock will be mine. Every time you cum you will picture me, hear my voice and you will know that it was all because of me. Making you want to pick up the phone and call me all the time.