I see him peeking through my windows as I get nake changing, and I make sure the curtains are wide open. I don't think he realizes is I'm watching him watch me as he strokes that massive cock in his bedroom by himself. Sometimes I pull out my vibrator putting on a show for you. It's on my clitoris as I'm moaning screaming squirting all over my bed. One day we're outside going to get the mail. I see you and you're still staring at me so I invite you inside for a cup of lemonade. You come not knowing you're getting way more than just lemonade. When we get in the door I  rip off your pants dropping to my knees shoving your throbbing cock in my mouth. I look up at you and tell you I see you watching me I'm watching you let's play together in real life.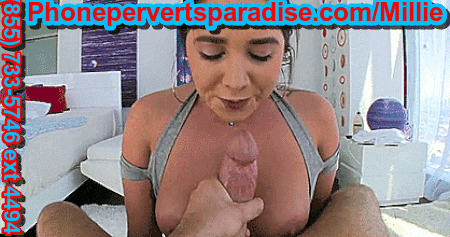 Putting your cock back in my mouth deep throating and sucking tightly as I come up to the head. Bouncing on just the head licking all around it. You put your hands on my titties squeezing, pinching, and pulling Hard on my nipple. I ask you if you want to taste this sweet pink pussy of mine? You're so willing to oblige I sit back on the sofa opening my legs and putting your Face in my tight wet cunt. I scream and moan on the sofa leaking all over. I hear a knock on the door it's my boyfriend. The neighbor gets scared I laugh you're so young but you give great head. My boyfriend walks in it's this big black guy wondering what's going on. I tell him the neighbors have been watching me and I figured I'd give him a taste of the real thing. He says well let me sit down and watch. I open my legs back up demanding the neighbor get back down there and eat this pussy. I start turning your head and placing you exactly what I want you to be. Telling you to go faster and slower. Oh, Now bite the clit a little bit. I screamed out loud right before I squirted all over your face.  I push your face in my cunt not allowing you to stop. Just then my boyfriend walks over and puts his BBC putting it in my face I open up my mouth just waiting for him to drop it in. I began sucking it licking his dick all over. My screaming is Muffled by his dick as he is fucking my face. He looks at the neighbor telling him to get up fuck me and stop being scared. I say come put that cock in this Tight shaved pussy. Standing up not knowing my boyfriend instruct him to lift my legs in the air. Giving my boyfriend better access to ut gis dick straight down my throat. The neighbor slides his cock into this tight wet shaved pussy juicing out with every stroke he takes. With only a few strokes he gets weak at the knees busting a nut inside of me. At the same time, my boyfriend starts growling saying I'm nutting. He pulls his dick out of my mouth and says let me show you how it's done. He bends me over the sofa Shoving his Dick into this pussy. Grabbing my shoulders and pushing it down harder and harder on his Dick.  He tells you to watch how you fill up this tight pink pussy.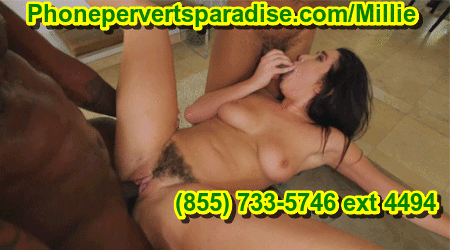 After a few strokes of him watching he says now go put your cock in my mouth. With every stroke he takes my mouth is hitting your pelvis bouncing back and forth on that cock. Oh, I'm trying to suck all of that nut out of that cock. Cum for me again baby this time Nut in my mouth. As my boyfriend hears me telling him this he pounds that tight pussy hard and strong getting deep inside of me just then both guys start screaming I'm cumming I am cumming. With me getting filled up From each end leaving me fully satisfied.