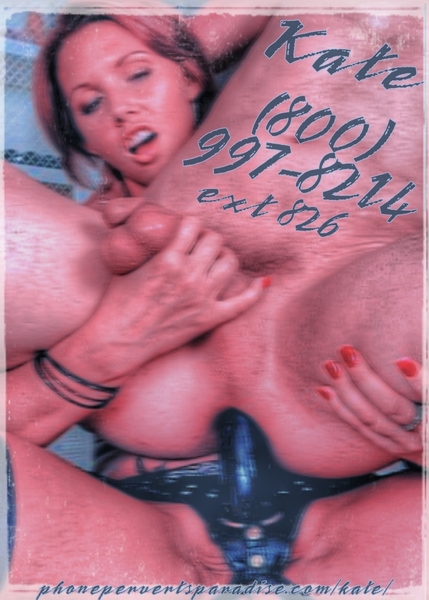 If you don't want to get shit on after you gape your guy you gotta be sure to give your open minded man a warm, soapy enema before you start banging his butt.  Not only will it save you a lot of post dumper pumping cleanup but he will appreciate the extra attention you give his horny swamp hole before you start really putting it to him.
The trick is getting the hose really far up in there.  I like to push it in my man's ready rectum so far that the lip of the squishy bag pops in past his tight rim.  Once his ass has a good grip on it, I squeeze the bag hard so all of that warm water gushes out and shoots deep inside of his colon, cleansing it for his impending anal assault. 
After he squirts out every drop of that shit filled sphincter stew, I don't waste any time, or lube, and spit on my strapped-on anaconda before I jam it hard into his ass pussy just like he does to me.  I like to fuck him until he tells me he's had enough a few times, I totally get why he likes to hear that so much.
Draining a dude's balls is always a great time, but fucking him in the ass when you do it really switches up the power dynamic.  Telling him you won't plow his filthy hole until you clean it out shows him who's boss before the real fun ever starts.