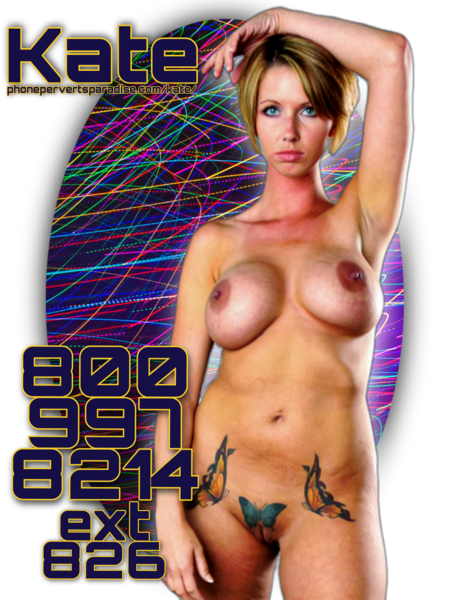 The kind of guys that are usually into me are the type who love to shoot their fat loads all over big tits and asses and, man oh man, do I have just the kind of tempting targets they're after.  My mama always told me my body was going to give me everything I need to get through life, she knew what she passed down to me.  Big titties and bouncy butts run in my family and we all know exactly what to do with them…  Use them to make men happy by covering them in thick, rich cock cream!
I love having all of my horny holes banged and battered until I can't breathe, it makes me feel like a real woman.  Taking a giant piece of man meat and making it feel like the premium peen it is fills me with the warmest feelings and, sometimes, the hottest cum.  But I can't get enough of that love lotion all over my ginormous jugs and rockin' rear, being smothered in slippery fuck snake spit makes me happier than any flowers or jewelry ever could.
I know what my best assets are and I'm not afraid to use them, especially if they're going to make you as happy as your delicious dick juice makes me.  My tits and ass are ready for more.