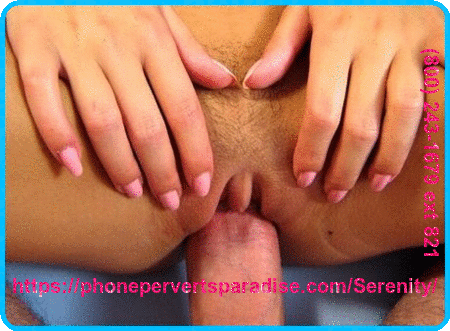 I guess I can understand how some men are so insecure they need a little girl who does what she's told. I
can play that game but I love when a man knows the best slut out there is a queen slut who takes what
she wants and leaves her man completely satisfied but begging for more.
This morning, one of my little sissies was particularly well behaved. He wore the corset and the stockings
just like I told him to, and he knelt where I told him, repeating, "I'm a good little girl who obeys her
Queen." His cock was so hard as he obeyed me, and I knew he deserved a reward. My sissy doesn't need
a whimpering little kitty when he can have a lioness!
For a reward, I decided to fuck the delivery man. One of my admirers sent me lingerie, and I've wanted
the big, hot delivery man for a while. When he arrived, I met him at the door naked and then brought
him in. A moment later, my sissy got to watch me kneel in front of a real man and take his nine-inch cock
right into my throat.
He got to watch me on all fours, looking right at him, while the delivery man held tight to my hips and
rammed that beautiful cock into my ass over and over. All the while I let the sissy know what it was like
to have a real man's cock to please me. It looked like he would cry from the humiliation but his cock was
ready to explode.
I let him lick the delivery man's cock nice and clean and then, I graced him with the man's cum, right
from my asshole. If he's a good little slut tomorrow, I might let him watch me take on two real men.
We'll see.