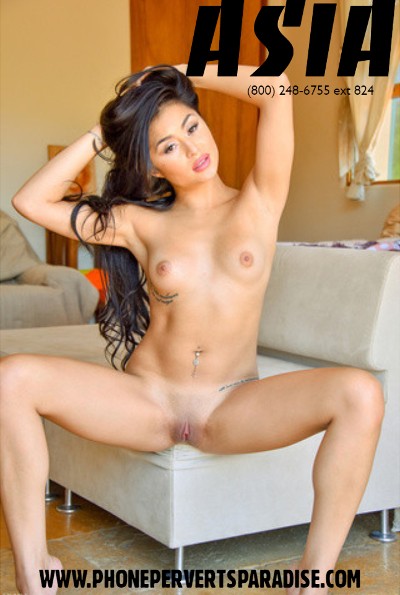 I grew up in Thailand, the American standards of molestation aren't the same as what's considered too young where I am from. My perverted daddy has been training us since what's considered to be the legal age in Thailand.. Which is very young! The first time he ever came in and trained us for our husbands of his choice… we were laying down watching comic sitcoms.. In our cotton panties, a little shirt and knee high socks! Daddy walked in with a face mask on stroking his cock and demanded we shut off the television! My sister got her cherry popped first..
I was so scared because of the way she was screaming and crying and begging daddy to stop because it hurt.. But when it was my turn I realized my sister was being dramatic.. I actually enjoyed it.. It felt so tingly.. It only hurt the first few strokes and once it settled it felt so good. I clenched my hands in the sheets, arched my back up and started rocking my tight little cunnie on and off his hard cock. I was always daddy's favorite and I knew that was my moment to show daddy why!
It was like a natural thing for me.. Daddy wound up keeping me as a his personal sex slave and pawning my sister off instead. I was lucky enough to remain the princess of daddies castle for years! I used to love it when daddy would barge in my room and fuck me aggressively after a long busy day at work. I love being a whore and I am glad daddy did not force me into marriage. I could never see myself committing to just one man!