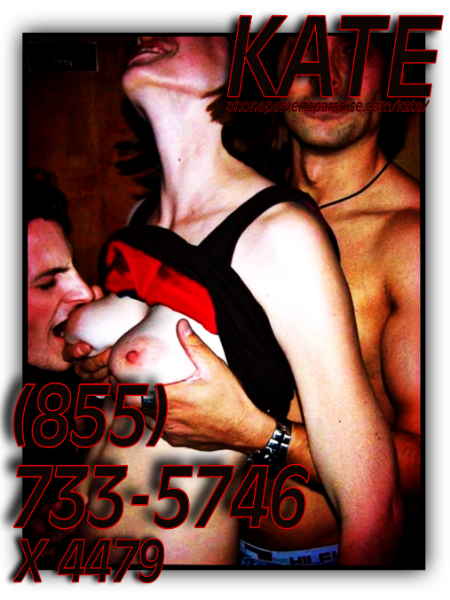 I'm trying to be frugal so I can stash away a little extra cash for a rainy day, so I had group sex with the kitchen crew and wait staff at my favorite restaurant yesterday to pay for my dinner.  There are all kinds of ways to pinch a penny, using my pussy to get a free pass is just one of my favorites.  Catching loads of cum gets me what I want from almost everyone I come across!
I was in the mood for Mexican and all of my sugar daddies were busy doing shit with their stupid wives, so I headed down to El Taco Cremoso myself for some spicy chorizo.  All the employees there like the way I treat the men that take me there for $1 margaritas and chips and salsa, probably because I feed them and can't keep my hands off of them the entire time.  I knew I'd have no problem scoring some free fajitas and top shelf tequila with my cunt coupon.
Sure enough, a little giggle and simple flirting with my waiter drew a crowd of duty ignoring restaurant workers, eyeballing me and grabbing their crotches.  I stood up and started walking toward the back room, using one finger to beckon everyone who might be interested to come along with me as I did.  The only one who didn't follow was the little old abuela at the hostess station.  That was fine with me, she looked mean as hell, anyway.
Guys love big tits and asses, mine were getting groped as soon as we stepped into the back room.  They all got to do whatever they wanted to do to me, I was basically a poseable fuck doll.  All I had to concentrate on was keeping my legs spread wide or holding my balance, I didn't have to do any of the fucking.  They realized how much I love doggy style and kept me bent over a stack of boxes until they all made me cum.
When the crew was done creaming my tortilla, they got back to work and I got out of there.  I caught an Uber home, but you know I didn't have to shell out any cash for the ride.  I gave the guy the ride of his life for my lift home, just like I do every time I'm not with one of sugar daddies.  There are all kinds of ways that I could save up some stacks, using my cunt as a trusty, all encompassing coupon is just one of them.  I can always count on discounts for dick draining!