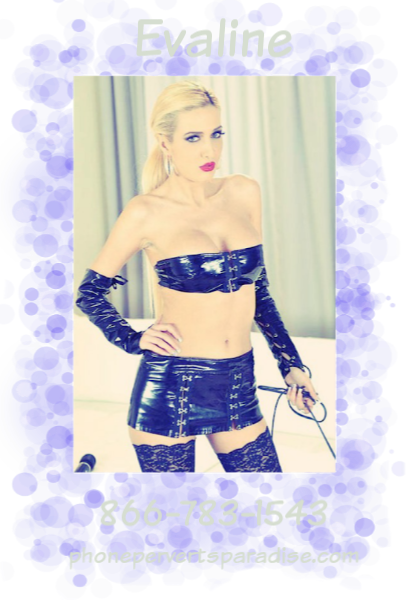 Can I take charge? Absolutely.  In my other job I am in charge of a good number of employees.  The number fluctuates of course due to hires, or people leaving, but it still is a very high number.  If I can handle that many people at work, I can handle you my sweet.  I am not mean however, I am more sensual.  I like to play and tease you, I don't want to hurt you by any means.  Could I? Yes, but I like things sexy and light.
I would love nothing more than to have you on your knees at my feet.  I want to be able to reach down and touch the top of your head, run my nails through your hair as we watch a movie.  I might even have you on all fours in front of me so that I can rest my stocking clad long legs on your back, using you as my foot stool.  After the movie is done, I will put your lead on and have you crawl to the bedroom.  Where you will undress me wearing gloves so you do not touch my skin.
As you kneel before me, I have you slowly pull my panties down, then grab hold of your head with gentle pressure and bring you within centimeters of my pussy.  I allow you to breath in it's scent, but I do not allow you to touch it.  After you have fully undressed me, I will have you run me a bath where you will bathe me still wearing the gloves. You will then dry me off completely.  I do not want one drop of water clinging to any part of my body.  I will then sit on the edge of the bed and lift my feet up for you to kiss, and lick.
Once I am satisfied, I will allow you to get my panties that I had on previously. You will place them in your mouth, and while doing so, I will let you touch yourself for thirty seconds, no more, no less.  You will then lay at the foot of my bed as I sleep.  In the morning I will have you do other various things, and perhaps by the end of the day, I will allow you to cum.