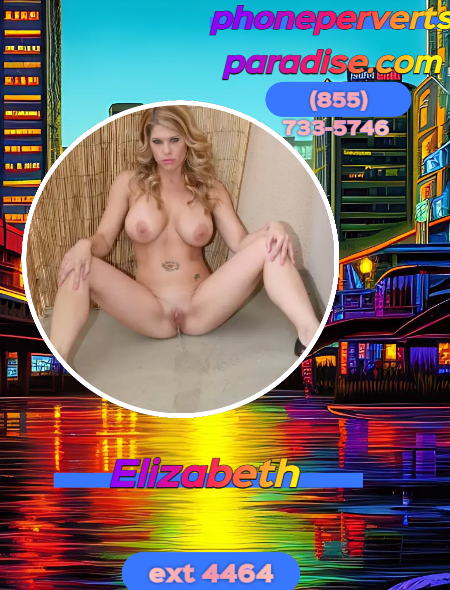 Kinky phone sex in the style of pagan Roman debauchery. Have you ever watched the movie "Caligula"? Some might say it is a movie about powerful orgies. Though I'm more inclined to say it depicts the orgy of power. Sex brings power and a cunt has the most power of all. I can handle cock in all three of my holes, you have but two! And I am as determined as a Roman Goddess to fill you up with as much depravity as you can stand.
You might think you are coming over here to collect rent money I owe you. But I know the power of a cunt. While eating me out you discover that this cunt has already been used. It tastes decadent and you can't help but to moan into my tight shaved pussy. Did I forget to mention that Jermain was still in the back room?
My pussy juice still wets his BBC. You missed a spot of my honey, suck it off that black dick for me.  The pwer exchange of a manwho seeks to use me and truning him int a BBC slut makes my cunt so happy! Before you know it I have messaged several men and women to come over to my trailer to use your holes. The writing bodies prove to make you even more gluttonous for cock. Lost in the scent of sexual power you become just a toy for me to play with during our powerful orgy fantasies.